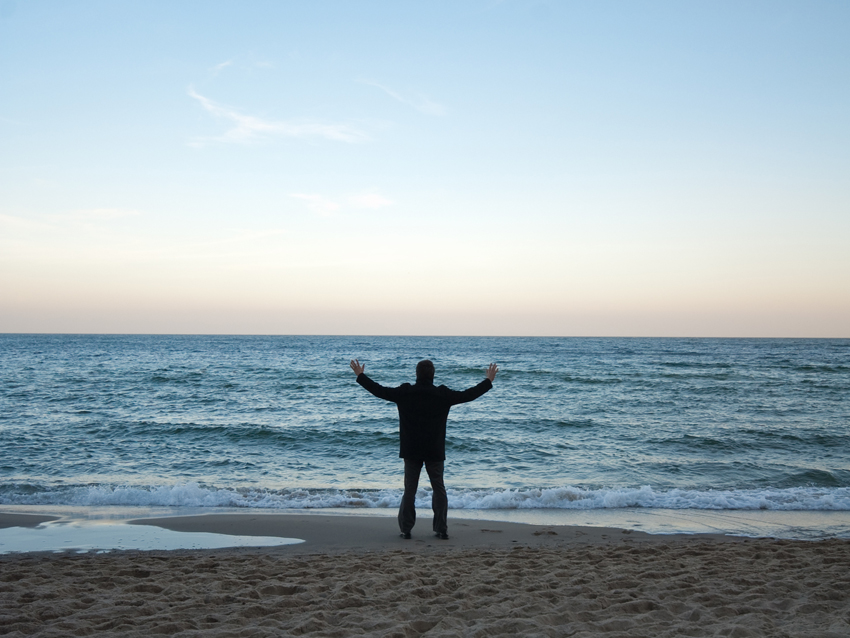 Winter Solstice Qi Gong
Join us this winter solstice for an evening of Qi Gong.  This is an international event shared with the students of Long Island Tai Chi in New York with instructor Teresa White.
Teresa has run many winter solstice Qi Gong sessions in the past years and this year will be our first joint event.
View the Long Island Tai Chi Winter Solstice Event here
In the Chinese calendar this is the time of absolute yin, known as Dong Zhi, with the shortest day and the longest night in the year. The yin yang symbol is a visual representation of the Chinese calendar, depicting the season changes. At the winter solstice the sun moves to the most southerly position of -23.5 degrees. It is a time of rebirth, where the days after begin to slowly lighten as we move forward into the winter season. In Chinese culture Dong Zhi is a time for festivities, family gatherings and a time for the farmers to prepare food for the upcoming cold winter weather.  As the winter solstice is the turning point, when the shortest day is left behind, this is seen as a time for optimism and celebration.
To celebrate this time for optimism and looking forward, join us for an evening of Qi Gong combined with Taoist meditation.  In this one-off workshop you will learn movements from the 8 Pieces Brocade  and  5 Animal Frolics Qi Gong sets, along with some quiet time with Taoist Meditation.
Winter Solstice Qi Gong Workshop
Date: Thursday 22nd December 2011
Time: 7pm - 8.30pm
Level: No experience necessary, everyone welcome to join in
Age: All ages from 18 years of age upwards are welcome.
Instructor: Nicola.