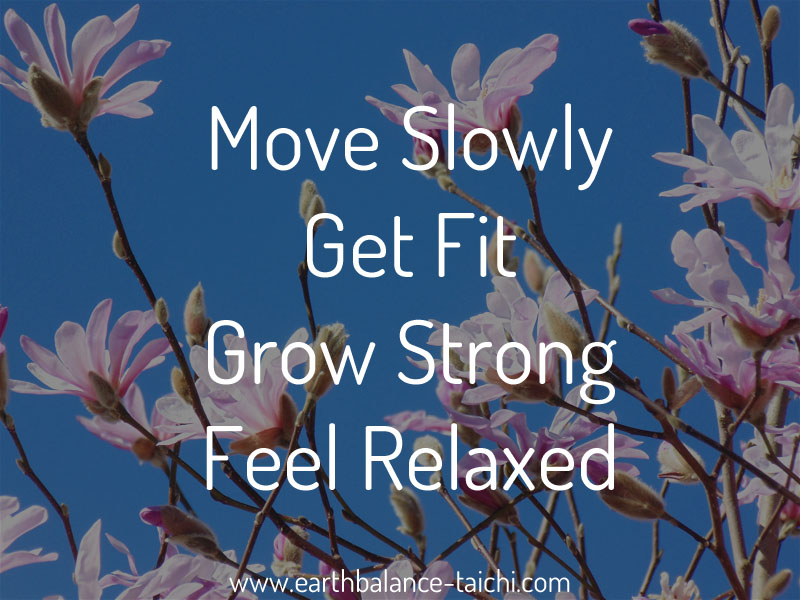 September School News
Back to School!
It's that time of year again. September rolls around quickly and with that a renewed enthusiasm for extra-curricular activities. In my experience autumn sees a surge in people wanting to start a new exercise routine and/or hobby. It's a great time to try out something new and get into a good routine of healthy exercise and movement. Here is the latest update from Nicola at Earth Balance Tai Chi.
Live Online Private Tuition
"I've been successfully teaching a small number of students Chen style Tai Chi and health Qigong online via SKYPE, Zoom and Facebook video call.  I am always the first to say it's not an ideal replacement for lessons in person where physical adjustments can made on a student's body. It's not the easiest of learning environments. That said my ethos has always been to make the Classical Chinese arts available to everyone for all abilities. If you have been following my journey, you will know that I live with hypermobility joint syndrome, which presents growing challenges to my physical health.  I would be lost without my regular Tai Chi and Qigong practice, and do not want anyone out there to be restricted or placed at a disadvantage in how and/or where they learn the arts. The most important part is the movements.
My webstore is open to teaching live online private tuition covering a variety of lessons as detailed below. I have taken the time over the last few years to develop my teaching experience and adapt my teaching style into an online setting, and have been thrilled with the success of my students.
One student in particular, who previously attended my school before it closed, has learnt the first three sections of the long Chen form (Laojia Yilu) online in bi-monthly private lessons. Her previous experience was the Chen foundation movements and the Chen 18 Form, so she already knew the Chen Tai Chi 'language'. The reason this student has been able to learn such a complex form is down to her learning style, her determination and approach. This kind of training is self-led where struggle is seen as an opportunity for learning. Her training has been filled with authentic Chen Tai Chi movements, from principles, to application and theory. Together we have worked through the ebb and flow of her training, adapting and flexing to life as it occurs, through illness and injury with kindness and grace. These online lessons have been tailor-made for her, to suit her pace and lifestyle. I'm super proud of her progression and grit!"
As of September 2018, here is a list of my current syllabus of classes.
Online Syllabus:
Guided Meditation Audios: