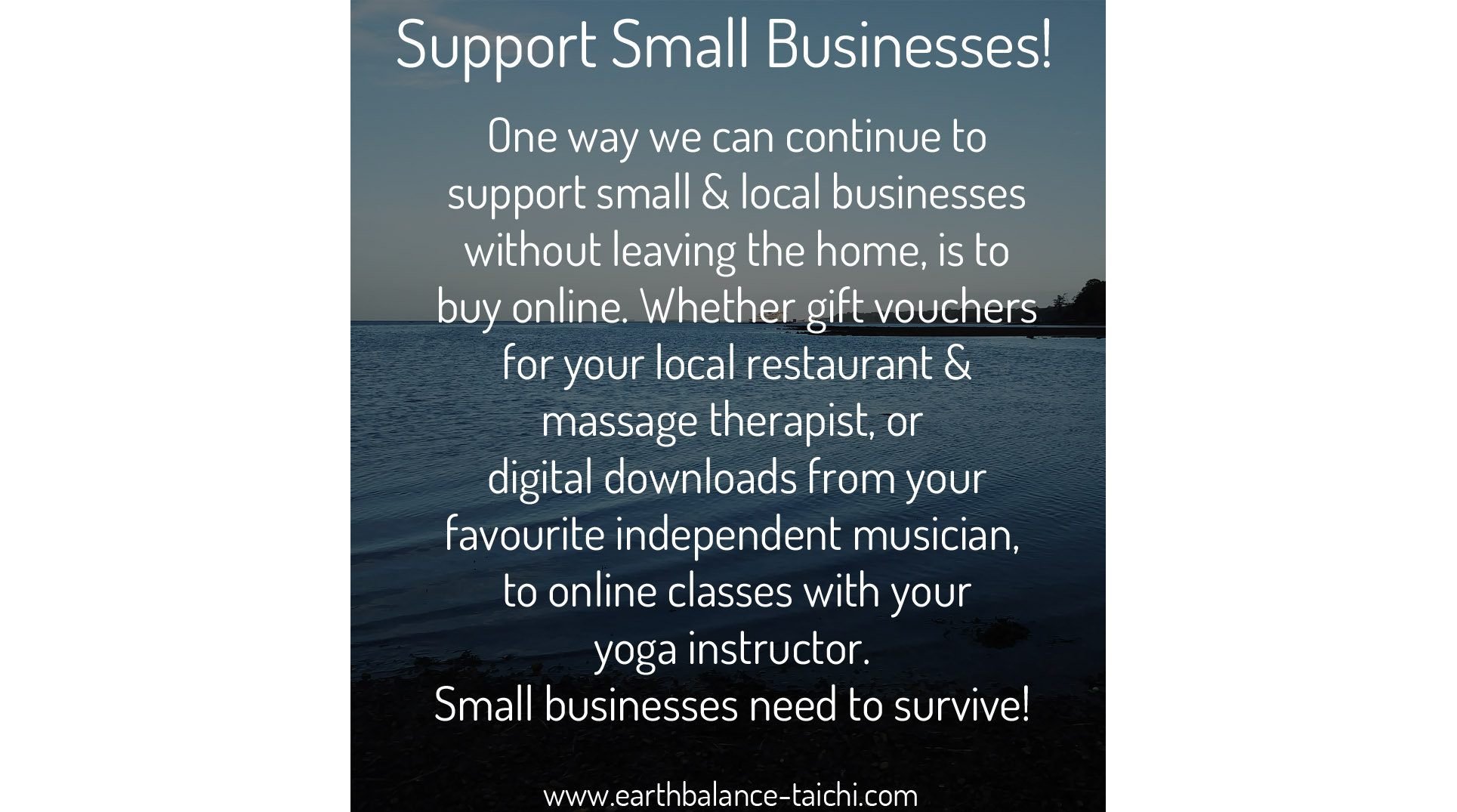 Support Small Businesses
Help The Little Guys!
One way we can continue to support small and local businesses without leaving the home, is to buy online. Whether gift vouchers for your local restaurant and massage therapist to use at a later date, or digital downloads from your favourite independent musician and digital artist, to online classes with your local yoga instructor.
Many sole traders and small businesses have lost some or all of their customers and/or work in a very short space of time, and sadly until further notice.
As the world changes during these challenging times, consider the little fish in the pond and the impact on them.
Small businesses need to survive!