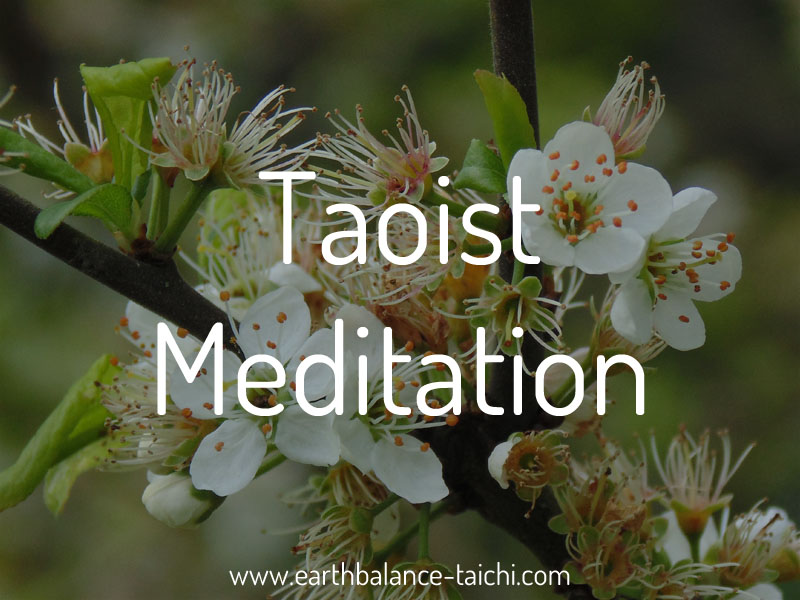 Taoist Healing Therapist
Stillness Practices for Health, Happiness and Longevity
Taoist meditation is an ancient Chinese internal energy practice used as a way to cleanse and purify the physical, emotional and spiritual body. Learn how to awaken, generate and circulate Qi through the meridian pathways, clearing stagnation and blockages, levelling emotions, aiding inner healing and balancing yin yang.  Known also as passive qigong, regular practice can help:
Calm the 'monkey mind'
Gain inner calm
Release physical and mental tension
Manage stress in the workplace
Learn to deal with life's hiccups smoothly
Change our response to tension
Find common humanity in our experience
Become more compassionate towards ourselves and others
Form a healthy habit
Meditation Practices
Our meditation classes focus on the foundation practices of Taoist Esoteric Yoga; the Inner Smile meditation is the first of the foundation exercises, once experience of this you can progress onto the microcosmic orbit. Find out more details about each practice below.
Regulate, lengthen and deepen the breath using effective breathing methods for life long health. Learn about breathing physiology and the negative health effects of breathing poorly. Follow along with breathing techniques that support relaxation of the mind and body. The Nourish through breath programme is available as:
Love and Kindness Meditation
Zhan Zhuang
'Standing like a tree' is a powerful internal practice where a static posture is held for a period of time.  Standing is an important part of Tai Chi and Qi Gong training and should be built up gradually whilst the body adapts, the legs grow stronger and the muscles start to relax.
The Inner Smile Meditation
This preparatory meditation works as a cleanse of the organs and internal body. Using the human smile as a connection to inner healing for health, happiness and longevity. By focusing our smiling energy into the physical and emotional body we can learn how to enhance positive emotions, lessen excessive negative emotions and cleanse the organs to aid inner Qi flow.
The Six Healing Sounds

We can extend the Inner Smile meditation practice to include the healing sounds.  This ancient practice helps expel negative emotions from the organs, cleanse the organs and transforms them into positive emotions.  This can be a stand alone meditation or done at the same time as the inner smile.
View an article which talks through the six healing sounds meditation.
The Microcosmic Orbit Meditation
The next step is the microcosmic orbit meditation. Using the theory of Traditional Chinese Medicine (TCM) and the main meridian channels of the body; the conception and governor.
This meditation teaches you to remove blockages and allow Qi to flow in a circuit around the body, organs, brain and central nervous system.
Live Online Qigong Tuition - "From My Home to Yours"
Instructor Nicola is a Taoist Healing Therapist, offering individual guidance and tuition to students globally. She will guide you through the foundation stages of these ancient Taoist meditation practices, working with you as an individual at your own pace. Choose a time and date that is convenient to your lifestyle, and take one hour out of your working week to give your mind and body a healing boost.  Nicola will talk you through the concept of Taoist Meditation and lead you through each stage whilst you relax and go within the internal body. Leaving you feeling more grounded, relaxed, less stressed and more in touch with positive emotions. Visit the Meditation section in the webstore to book your lesson.
Please note that the Taoist practices are not a replacement for conventional medical treatment.  Please seek advice from your GP before commencing any movement or stillness practices.