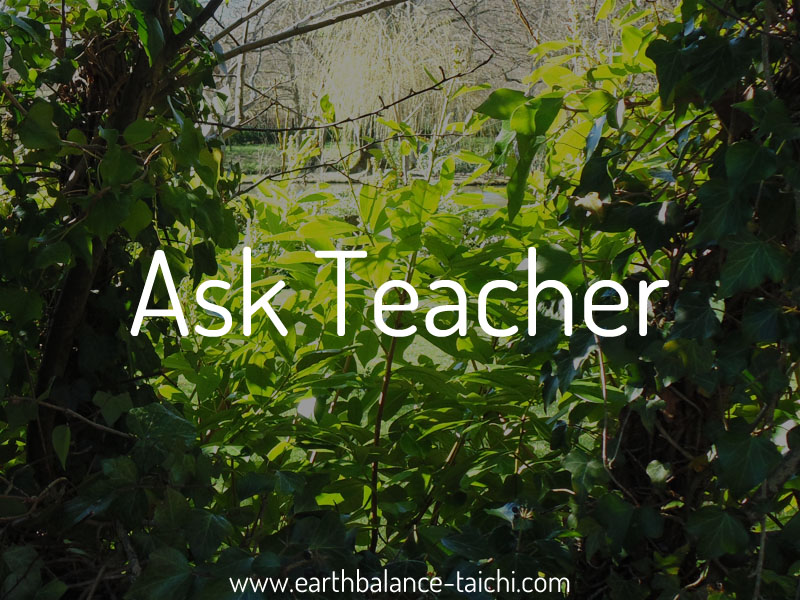 Ask the Teacher
I've recently received a number of similar questions into my email inbox which I'll be answering in next month's newsletter.
I thought this would make a great opportunity for you lovely folk to get involved. If you have any pressing questions about your Tai Chi training, or need some advice about your Qigong home practice, or would like some guidance with Taoist meditation, or even have some questions about me, my approach to teaching or my school, please get in touch. I would love to hear from you.
Please use the contact form to send your questions into and I will choose a selection to delve into. They'll be featured in the coming blogs and newsletters.
Thank you!