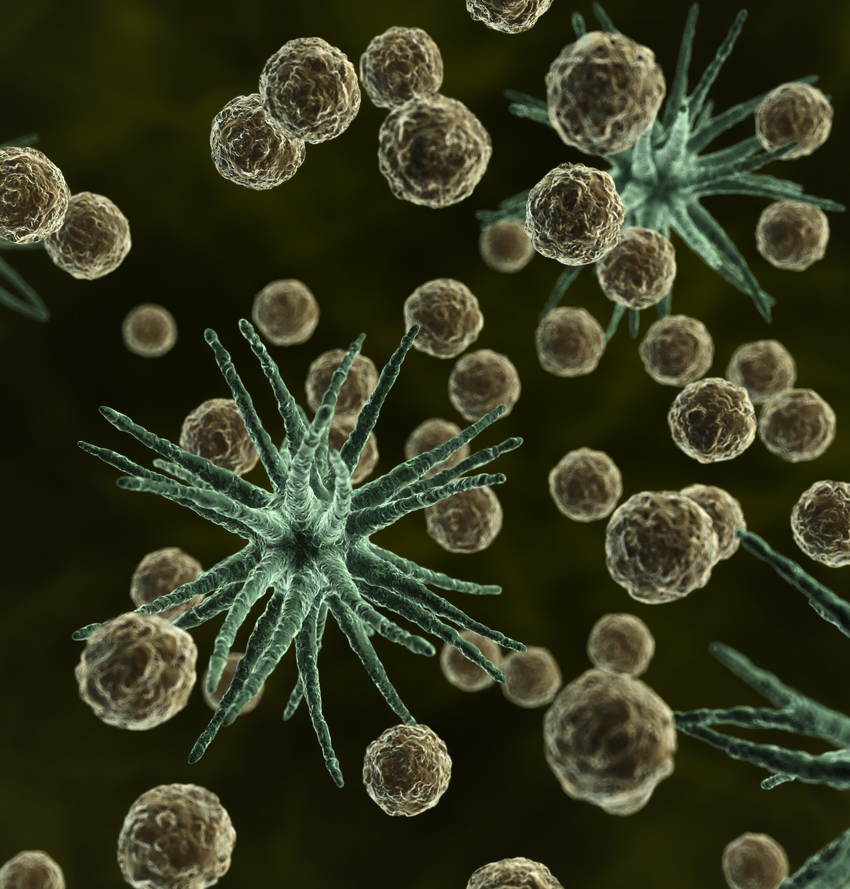 In 2007, UCLA and the University of California, San Diego carried out medical research on adults over a 25 week period.
The findings at the end showed that those participants who practiced Tai Chi three times per week had double the immune system response than the others.
Science Daily published an article titled 'Practicing Tai Chi Boosts Immune System In Older Adults' with more details on the research.
With the new year of 2011 just begun, what better way of helping your body to fight the cold.
Try Tai Chi this winter to help boost resistance to viruses by 50%.
Read more on the health and wellbeing benefits of regular Tai Chi and Qigong practice.