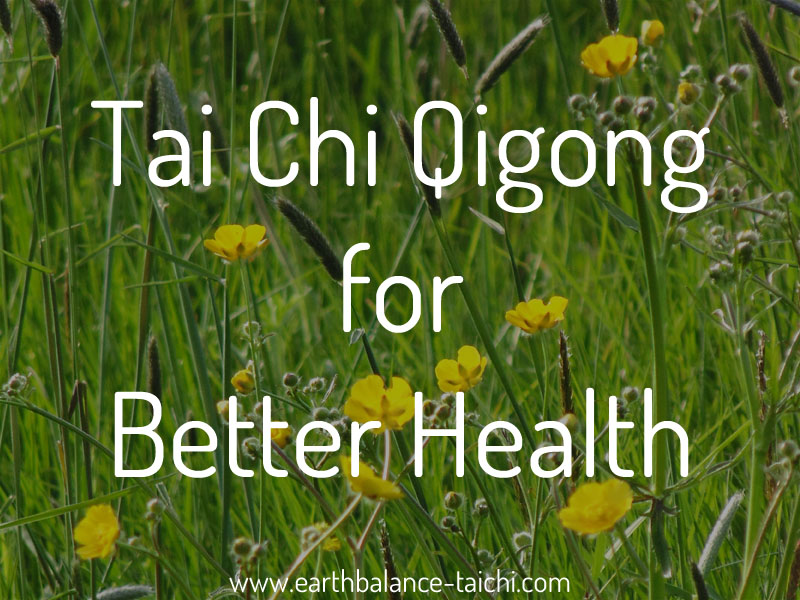 Tai Chi for Better Health
Tai chi itself does not heal, it's a method of slow movement that uses aligned body mechanics, applied relaxation and body awareness to help the functions of the body to work better.
There are many health and wellbeing benefits that come with regular Tai Chi and Qigong practice. Collated here are a number of resources I have written over the last decade, to share how all areas of life can be improved through regular practice. I am an advocate of the Classical Chinese movement and stillness arts, as they have personally helped me live with, cope with and accept life with chronic and degenerative health. You can read my personal story of life as a Tai Chi instructor with Ehlers Danlos syndrome here. I call my approach to teaching 'The Anti Guru'.
---
LIVING & EXERCISING WITH
CHRONIC & DEGENERATIVE HEALTH
---
LIVING & EXERCISING WITH PAIN
---
HOW TAI CHI & QIGONG CAN AID SPECIFIC CONDITIONS
---
STILLNESS & MOVEMENT - TRADITIONAL CHINESE MEDICINE
For new students, please note we are not in a position to neither discuss your medical history, nor comment on any on-going medical issues, injuries, complaints or conditions you may have.  As with all medical conditions, injuries and/or ill-health, please consult with your Doctor prior to starting a class. Tai Chi, Qigong and Meditation are not a replacement for conventional medical treatment.