Hibernating Bear Tai Chi
"Build a Strong Foundation for Mind and Body Health"
The phrase "Hibernating Bear" comes from instructor Nicola's ethos to make authentic Tai Chi and Qigong available to all abilities of students, no matter age, physical ability or location. The online hibernating bear lessons follow the Taoist principles of kindness, modesty and non-judgement.  For those living with chronic health, degenerative health and a different baseline from the norm. These lessons are designed for those who would like to learn how to be active in the self-management of their health and wellbeing. Nicola has distilled her professional training to pass on the most effective methods for improving health and wellbeing through authentic Tai Chi and Qigong movements. Find out more about the meaning of qi gong.
Hibernating Bear Tai Chi – What You Will Learn
How to exercise to your physical base line
Gentle loosening exercises to warm the body
Relaxing deep breathing and soft movement techniques to calm the mind
Standing, sitting and lying down stillness and meditation practice
Drills that train both sides of the body symmetrically
Learn how posture, breathing and awareness apply to your daily life
What makes Tai Chi and Qigong sophisticated forms of healthy movement exercises
Learn how to progressively to build up to a regular exercise practice and the importance of frequency
The importance of not pushing passed your body's tolerance, to avoid extremes and train moderately at 70-80% (ebb and flow)
Learn to stop fighting the body and how to truly relax the muscles and soft tissue.
For the chronic pain part of the Hibernating Bear syllabus, visit this page.
N.B. This is not tuition where you will learn a Tai Chi routine or a qigong set. The focus is on Tai Chi movements, drills and exercises for health. Especially correcting and maintaining physical alignment, with deep muscular / soft tissue /joint movements and diaphragmatic breathing.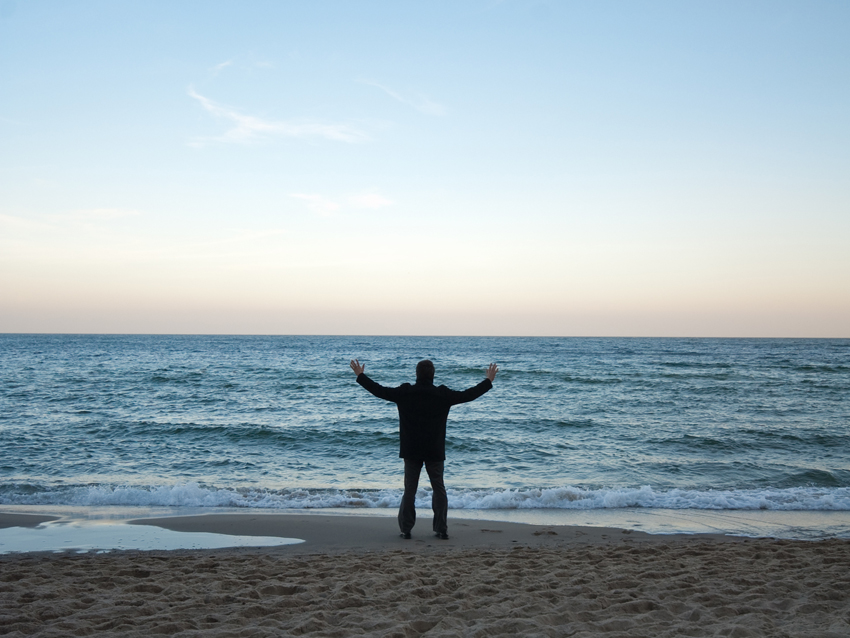 The Benefits Training with Chronic Health/Injury
It makes you focus on your physical alignment, body sensitivity and the very foundations of what makes an authentic Tai Chi and Qigong movement practice. There is nowhere to hide, discomfort is a constant reminder and diagnostic of how important accurate movements are. Read my article 'Pain Instructs' and 'Chronic Pain'. Gene Burnett discusses this theory very well in his youtube clip.
Health Benefits (to name a mere few)
Rotation of the joints
Correct skeletal alignment
Muscle flexibility, strength, unity and elasticity
Soft tissue fluidity
Deep diaphragmatic breathing for organ and whole system health
Connect the mind, body and spirit
Develop right brain awareness
Blood and lymph fluid circulation
Balance the sympathetic and parasympathetic nervous systems
Whole body symmetry
Hibernating Bear Tai Chi is for Students Looking to...
Be flexible in your Tai Chi and Qigong practice, whether seated, standing etc.
Aid recovery from injury or illness
Help ease the symptoms of living with chronic or degenerative health conditions
Learn to aid chronic fatigue
To gain confidence before attending a public class
To get back into exercise after being sedentary
Would like to learn in the privacy of the home
Nourish through Breath Programme

In ancient Eastern cultures breathing is seen as fundamental to life-long health. This has become lost in the modern world, leaning more on pharmaceutical companies to provide us with 'better health'. Learning to breathe more effectively can have a profound effect on how the systems in your body function. Learn effective breathing techniques for life long health and wellbeing. Visit this link.
Live Online Tuition "From My Home to Yours"
If you prefer to learn online in the privacy and comfort of your own home, instructor Nicola provides live online private tuition using Zoom or Facebook video call. Hibernating Bear Tai Chi has been designed for students who live with a differing baseline from the norm. The course covers 10 weeks of home tuition, covering the tools, techniques that aid your journey in self care health management. Your online class is one-to-one private tuition that is set to your pace, style of learning, needs and experience. Visit the Hibernating Bear section in the webstore to find out more.
Livestream Group Class "From My Home to Yours"

Join our weekly Zoom livestream classes with catch up on Vimeo. Each week will visit an area of self managing chronic health, from healthy movement to stillness meditation and relaxation practices. Take time out away from the stresses of life and nourish the mind, body and soul.  Visit the Hibernating Bear section in the webstore to find out more.
As with all medical conditions, injuries and/or ill-health, please consult with your Doctor prior to starting a class. Tai Chi, Qigong and Meditation are not a replacement for conventional medical treatment. This article is for information only and should not be taken as medical advice.