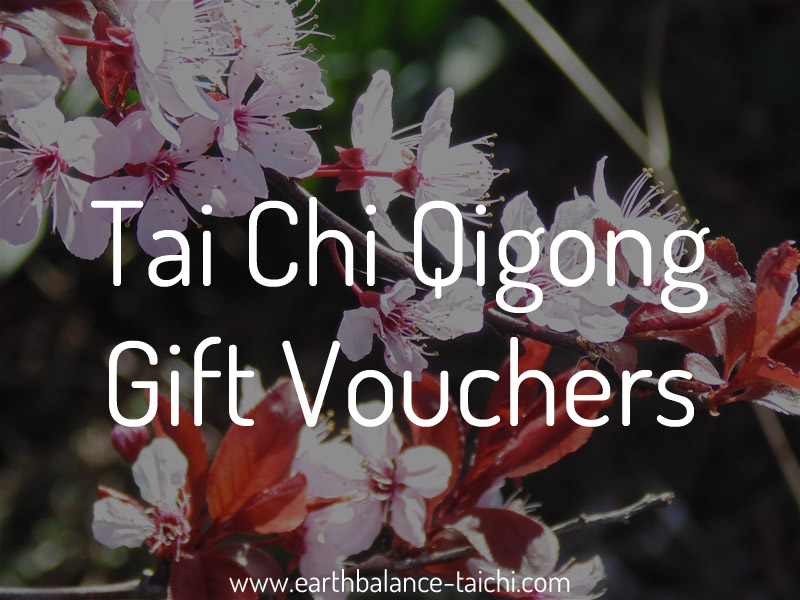 Tai Chi Gift Vouchers
Give the Gift of Health & Wellbeing
Our gift vouchers make a unique and thoughtful present for any occasion. Whether celebrating a birthday, wedding anniversary, or for Christmas and Valentines day, give the gift of Tai Chi, Qigong and Taoist meditation. Help make a positive step in a loved one's life through mindful, dynamic, strengthening and energising movements.
Gift vouchers can be used for our online classes, whether private or group online tuition.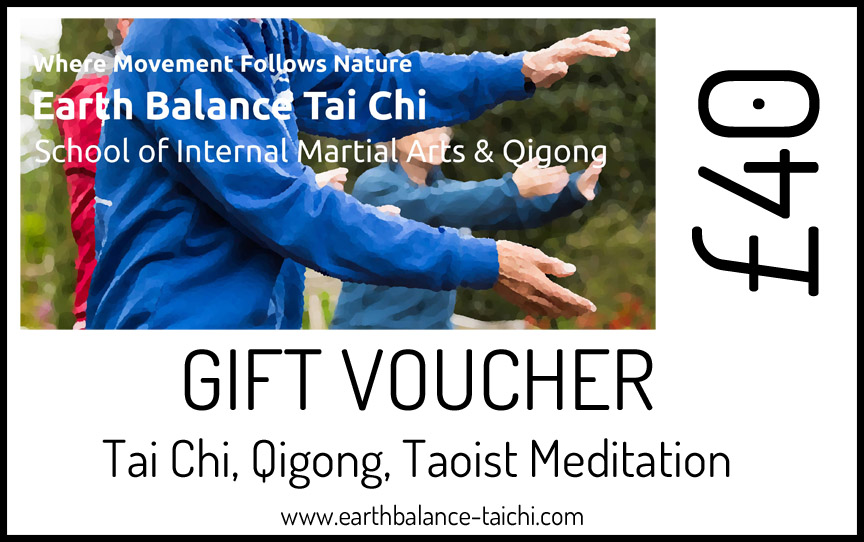 Gift Voucher Ordering
Contact Nicola with the amount you would like to gift, and the email address to use for a Paypal invoice. Once payment has been received, you will be emailed the gift voucher which can be forwarded on to the recipient or printed and added to their card. Scroll down for terms.
Terms
The voucher will be sent to your email address as the purchaser.
Each voucher will be allocated a unique code number for single use.
The voucher will be sent as a .pdf file, please ensure your computer/device can read this type of document before you purchase.
To redeem, please ask the recipient to contact us, with confirmation of the voucher code number.
Gift vouchers are non-refundable / non-transferable.
Cannot be substituted for cash.
Only for tuition with instructor Nicola at Earth Balance Tai Chi.
All gift vouchers are valid for one year from date of purchase.