Recommending Homeopathy Healing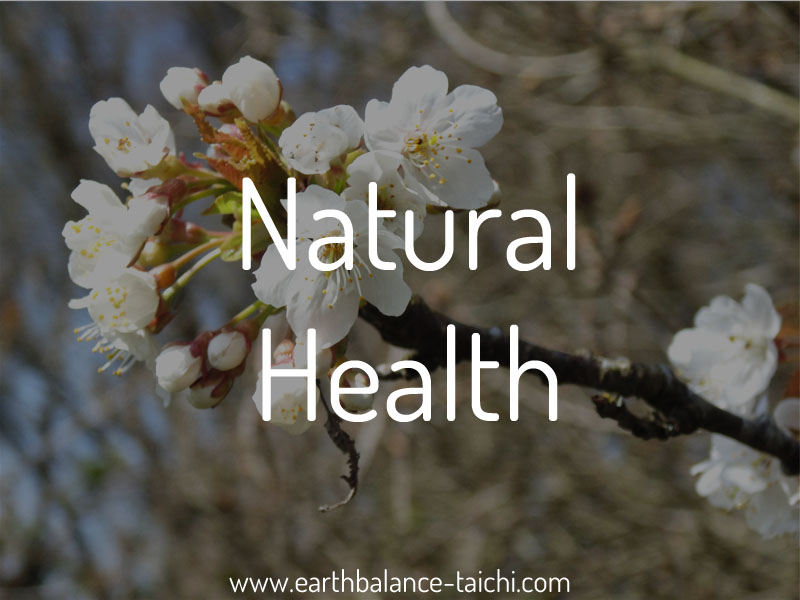 Recommending Homeopathy Healing
Introducing Eileen Scullion
As an advocate for natural health, I would like to share with you my experience and recommendation of Dublin based Homeopath, Eileen Scullion of Homeopathy Healing.  Eileen also provides online/SKYPE consultations that are available globally.  Find her youtube channel here.
Eileen helped me combat and manage the symptoms or Ehlers Danlos Syndrome from 2008 - 2011 using homeopathy.  I highly rate her services and commitment to naturopathic health, and would gladly recommend her. She is both professional and approachable in the consultations and is passionate about the benefits of homeopathy for everyone. She is one of those rare individuals that truly cares about her clients.
Comparative to modern Western medicine, I have found homeopathy to be gentle, non invasive, chemical and pharmaceutical free and most of all supportive of me as a whole person; mind, body and spirit.  I continue to use homeopathy for both everyday ailments, and both chronic and acute symptoms.
You can view Eileen's website here:  www.homeopathy-healing.com and like her page on facebook
An endorsement from Evanne Ní Chuilinn, RTE Sports Broadcaster from her recent interview with Ireland AM on 14th September 2021.
---