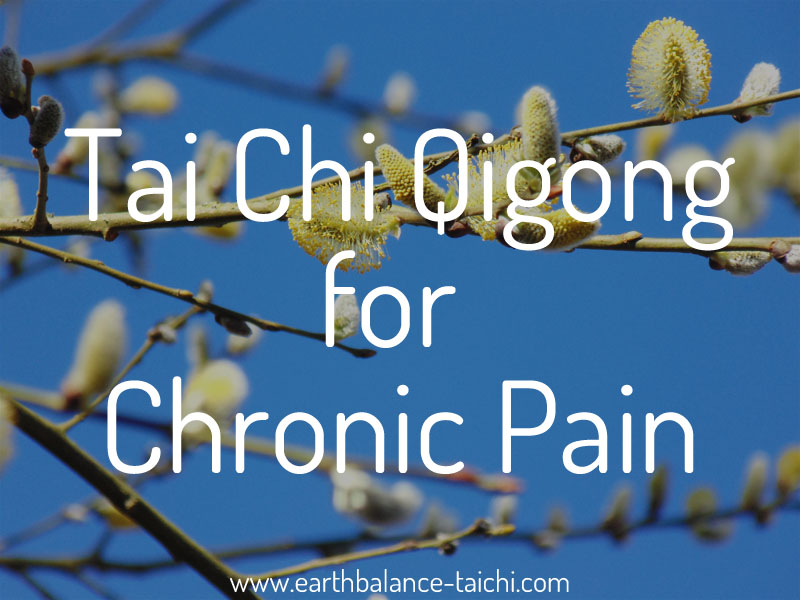 Chronic Pain Course
ReMap Course Summary - March to June 2019
Wednesday 12 June 2019 saw the completion of the 12 week ReMap course, a movement and stillness class for those living with chronic pain. Over the duration I introduced the students to 'Hibernating Bear Tai Chi', covering a variety of Qigong, Chen Tai Chi and stillness practices specifically designed for those living with differing health base-lines than the norm.
In the mix was;
Each and every student approached the lessons with an empty mind and a warm heart. Over the weeks the the students trained well and relaxed hard. They absorbed a lot of information about self-responsibility in wellbeing through the gentle yet powerful exercises of Tai Chi and Qigong, and the mindful practices of seated meditation. Thank you so much to each student for their enthusiasm, laughter and presence.

The course was evaluated throughout by the NHS Chronic Pain Clinic, who are currently collating student feedback. I cannot wait to see the final report and hopefully see in print the positive impact that the classes have had on their lives. Thank you also to the Independent Arts Charity for the organisation and funding of the course, as well as for providing such a great venue.
Live Online Tuition "From My Home to Yours"

For students who prefer to learn online in the privacy and comfort of your own home, instructor Nicola provides live online private tuition using Zoom video call. Hibernating Bear Tai Chi has been designed for students who live with a differing baseline from the norm. She offers single online classes as well as a 10 week block covering all of the tools, techniques and lessons to aid your journey in self care health management. Your online class is one-to-one private tuition that is set to your pace, style of learning, needs and experience. Visit the Hibernating Bear section in the webstore to find out more.
Online Group Class "From My Home to Yours"

Each week's recorded lesson will visit an area of self managing chronic health, from healthy movement to stillness meditation and relaxation practices. Take time out away from the stresses of life and nourish the mind, body and soul.  Learn at your own pace via video on demand. Classes uploaded for viewing every Friday, total four classes per month. Visit the webstore to find out more.
For those living with chronic health and a different baseline from the norm, join our private online community. This is a space for empowerment, to live gracefully with your unique baseline. It is possible to develop resilience and cope better. Gain access to video classes, patron only posts and connect with others. Visit this link to find out more.