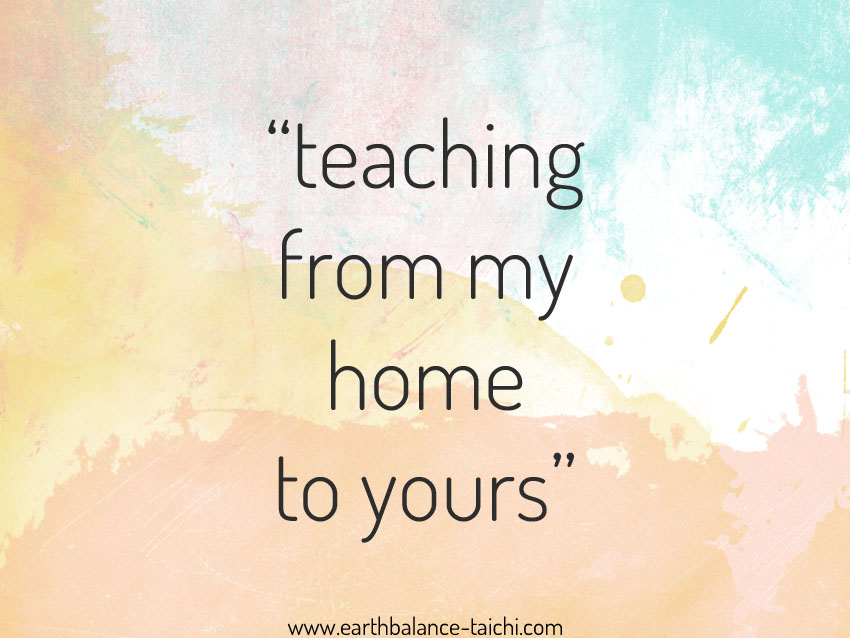 Who I Teach
I talk to a number of prospective Tai Chi and Qigong students each week, finding out what their reason is for joining a class and what they are looking for in their training.  Students come to my private and public classes from all walks of life.  Often students are surprised to find out how dynamic Tai Chi and Qigong movements can be, in terms of the deep and powerful effect they have on the body, without seemingly moving too much outwardly.
They are also surprised to hear the range of people that I teach. In the media, Tai Chi is usually seen as an exercise practice just for the elderly. This is far from true, and is an ongoing quest for schools to promote frequent practice of Tai Chi and Qigong for all ages as a method for preventative health rather than restorative.
For interest as of September 2015, here are some of my current students;
An early 30's male runner who is taking a break to recover from a leg injury, is using Tai Chi to strengthen and rehabilitate his leg and hips, whilst doing no impact.
A man in his mid 40's who has depression and uses the movements to ease the symptoms.
A karate student who practices Tai Chi to learn how to soften the body and slow down to incorporate this into his external martial arts training.
A 91 year old male student, who practices Tai Chi for fall prevention, balance and leg strength.
A late 40's man who has Parkinson's Disease and practices Qigong in private tuition with me to focus on his posture, motor control, balance, fall prevention, stress reduction, physical tension and the many symptoms of the disease.
A man in his late 20's who is using the movements as physical conditioning and flexibility training.
A woman in her mid 50's who practices Qigong to simply get one hour a week to herself, I'm sure she doesn't really mind what we do!
A man in his early 60's who practices Tai Chi to gain a better sense of body awareness, relaxed physical structure and the all important hip mobility and leg strength.
A woman in her early 40's who is learning Qigong privately in her home for relaxation as she doesn't feel confident enough to come to a group class as yet.
A woman in her early 60's who comes along as she enjoys the social contact of her group class.
A woman in her 40's who is recovering from breast cancer and uses Qigong as a way to help ease the symptoms post-op.
A woman in her 60's whose party trick is to balance on one leg thanks to her efforts, as she came to class with little balance or core control.
A chap around 30 who is recovering from knee injury using Tai Chi and is keen to strengthen his knee and leg muscles to avoid another mishap as he gets older.
I can say around 70% of students who come to my classes from a span of all ages have that sedentary, office or sitting posture, where their shoulders are chronically tight and they are in chronic pain.  This has a huge knock on affect to the whole body system. They learn to use the arms in a way that doesn't over activate the shoulder muscles, lengthens the tendons/ligaments whilst helping to soften the chronic tension over time. And then find that their whole posture and wellbeing starts to improve, breathing becomes easier, they feel more alert and so on.
Moving slowly in an aligned way where you are coiling the body as one connected unit is not as easy as it looks.  Tai Chi and Qigong movements when done correctly are not just waving your hands around in the air. You can make the movements as dynamic or as gentle as you need for your own health and physical condition.  Each week you make a little progress and this adds up over a long time to be profound for the whole physical, mental, emotional and spiritual self.
As for me, I study Tai Chi and Qigong for many reasons, core and leg strength, flexible and nourished joints, organ health, reduced physical tension, increased breathing capacity and oxygen intake, better body awareness and balance, a greater sense of relaxation, grounding and mindfulness. I live with Ehlers Danlos Syndrome which means my body behaves differently than the norm, I need to keep moving and find Tai Chi and Qigong of huge benefit to my postural health and personal wellbeing.  My body just feels alive after my classes whether I am learning or teaching. So join us...... you are welcome, whatever your background, health or fitness level. Tai Chi and Qigong are for all.