Joe Lok Workshop Review
Phoenix Alchemy Qigong
Master Joe Wai Man Lok visited Horsham on Thursday 11 and 18 June 2015 for his Phoenix Alchemy Qigong seminars with students of Earth Balance Tai Chi and the local Horsham community.
Reviews from some of the students:
"What a great workshop last night! Thank you so much for organising this Nicola and giving us the incredible opportunity to learn from the actual originator and creator of such a deeply and fundamentally beneficial qigong system, Master Joe Wai Man Lok. We're really excited about next weeks workshop, see you there!"
"The workshops was just so inspirational. Master Lok moves with such grace. He is so knowledgeable but more importantly he is happy to share what he knows. His teaching style is gentle yet very effective. I loved every minute of the workshop and can't wait for the next one. Thank you."
And some photos of the event: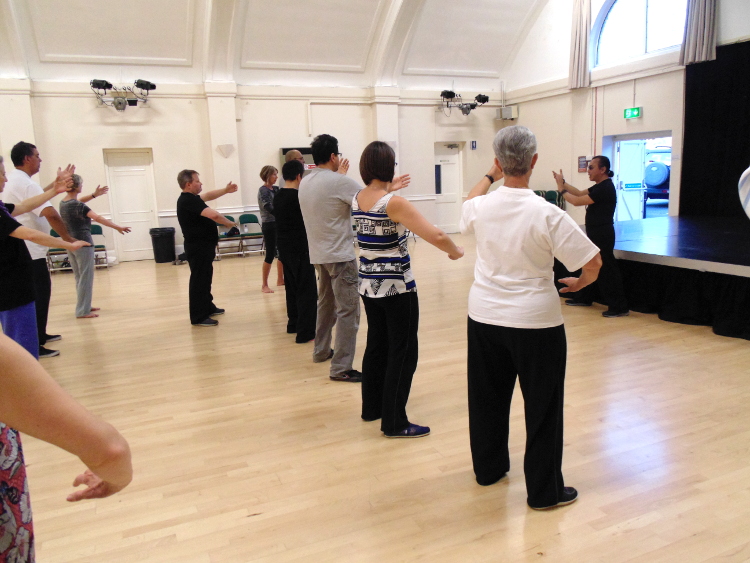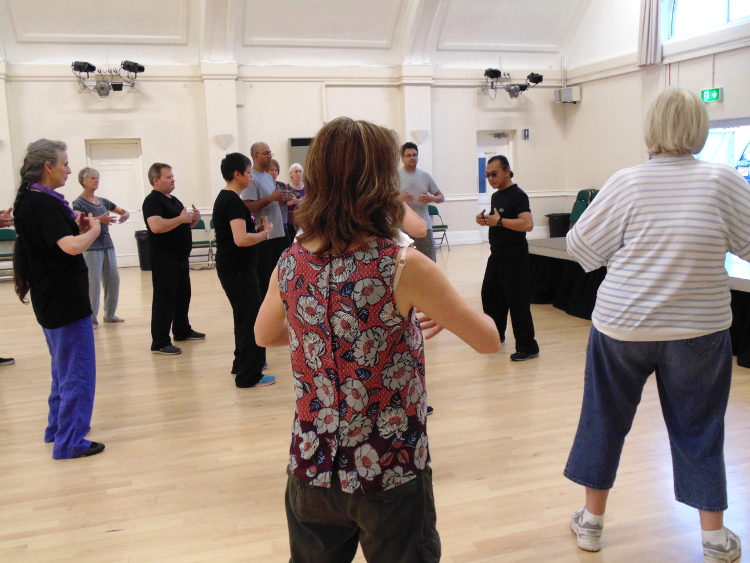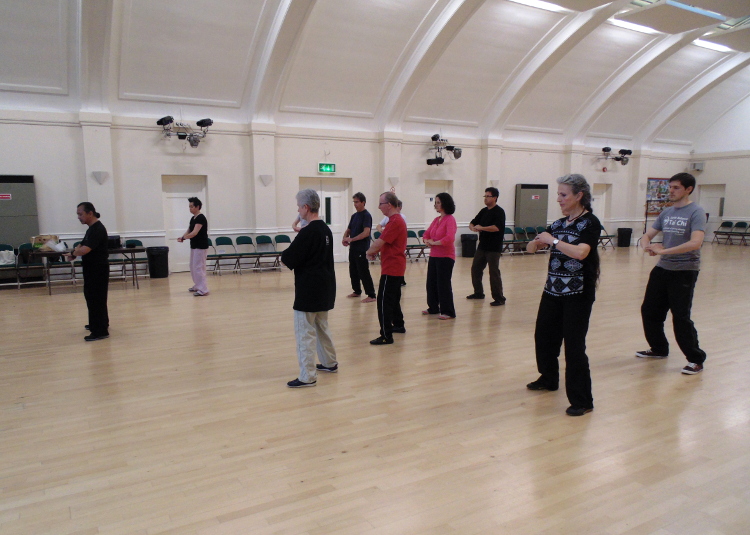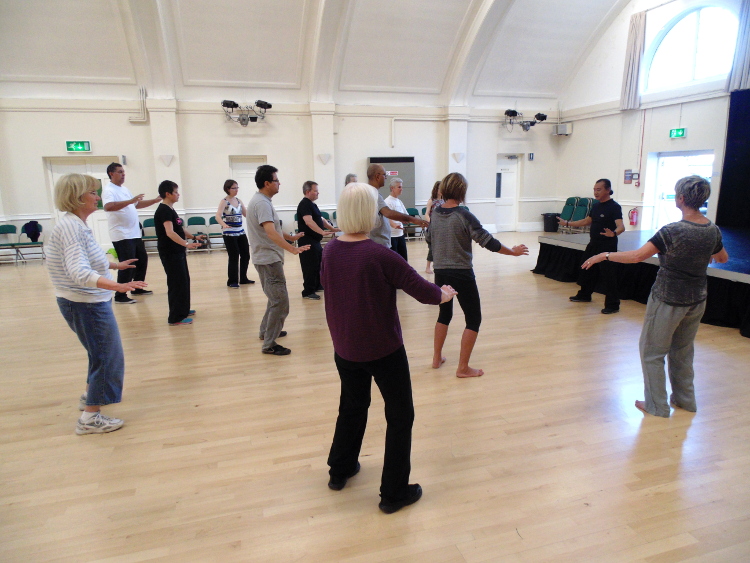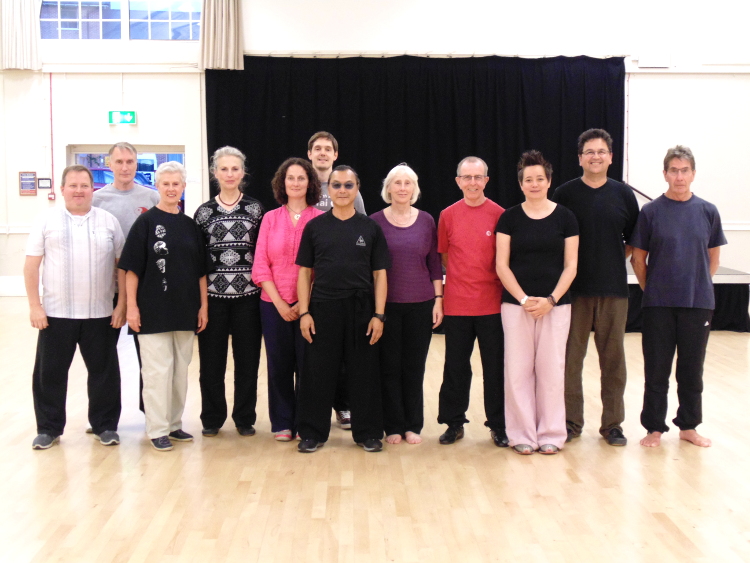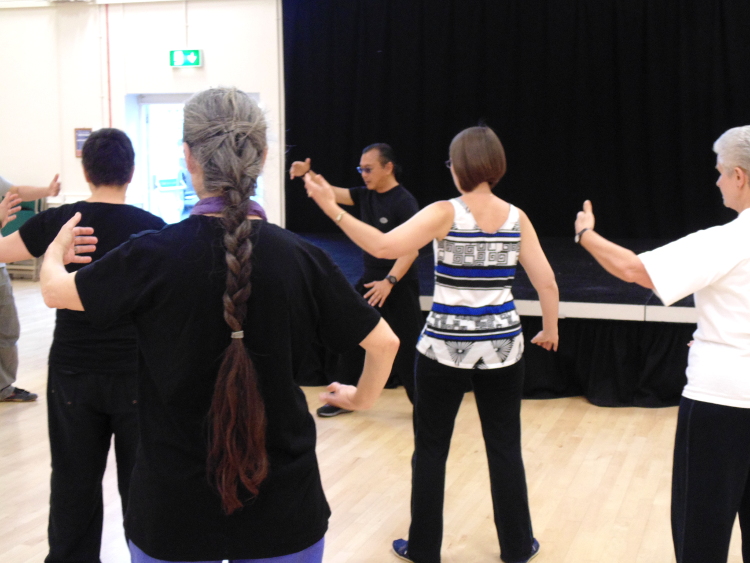 The first half of the workshop was dedicated to the 'open door 5' taoist breathing qigong movements, a calming set for holistic health:
The second half of the workshop introduced the group to the Phoenix Alchemy Qigong movements, covering the first four; Heaven and Earth, Sun and Moon, Tide Splashes Thrusting River, Mist Turning Pearl.  Looking at mind and body relaxation whilst maintaining an aligned posture. Subscribe to Joe's youtube channel here.
---